Tech-Feast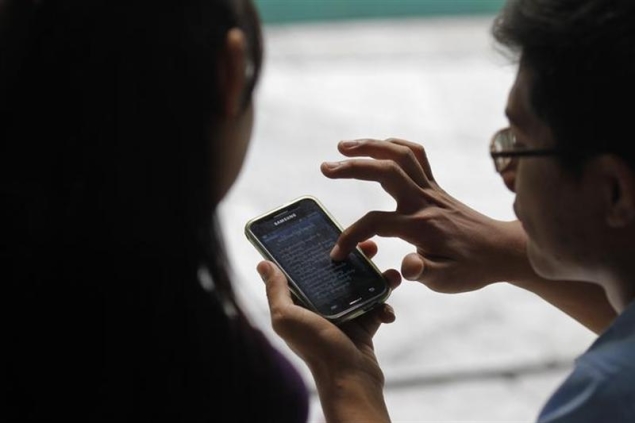 About 70 percent students today own smart phones with a larger user base in smaller cities than the metropolitan cities, according to a survey by software services firm TCS.
Nearly six out of 10 post-millennial respondents own a smartphone, but what is remarkable is that the difference in ownership patterns between metros (58.50 percent) and mini metros (59.36 percent) is not much with the smaller cities scoring over the larger ones, TCS said in a statement.
The survey was conducted on nearly 17,500 high school students across 14 Indian cities, which revealed that smart devices and unprecedented levels of online access are making this generation the most connected yet.
This is changing the way they communicate with each other and transforming both their academic and social lives, it said.
Samsung emerged as the most popular brand with 48.28 percent respondents agreeing, while Nokia and Apple followed with 46.46 percent and…
View original post 195 more words